Thursday, July 23, 2015
Hand tanisizer (noun) - also known as 'hand sanitizer'. (Origin: Eli)
Wednesday, July 22, 2015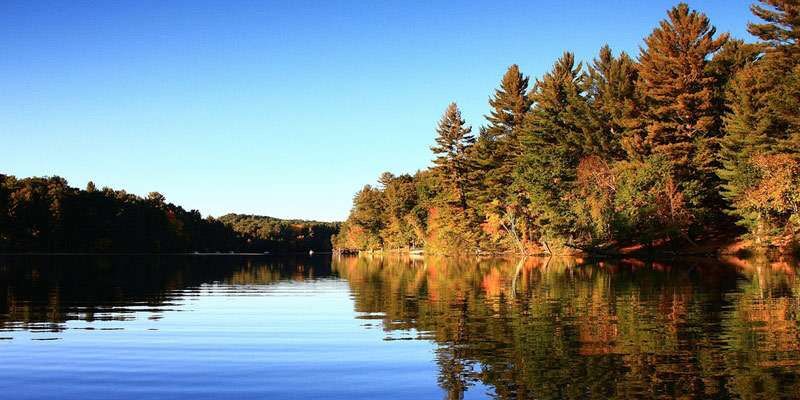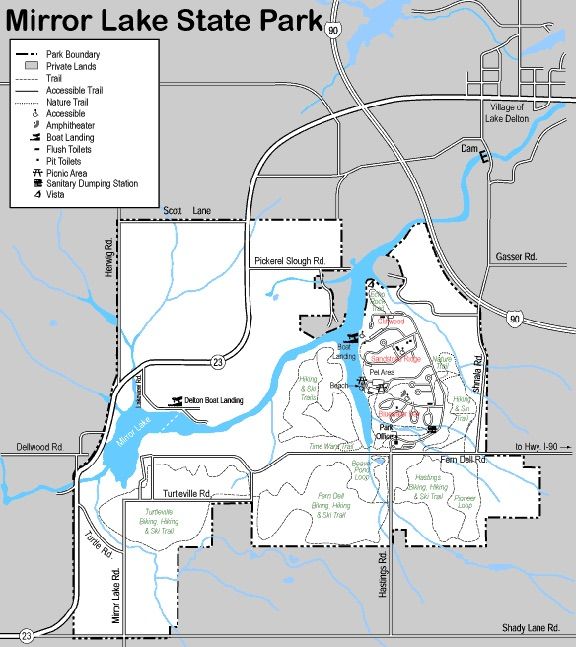 Tonight we are camping at Mirror Lake State Park in Wisconsin. We should get there close to dinner time, since we gain an hour on the way there. We have an RV campsite, so we'll be able to hook up to water and electric. Since neither Paul or I have ever been on an RV trip, this should be interesting!
Looking forward to an evening of cooking over the fire, making s'mores, and exploring the park.
Tuesday, July 21, 2015
We're hitting the road tomorrow! Let the adventure begin...